We are thrilled to introduce the latest version of our Origin and Identification Reports. This innovative report incorporates Provenance Proof Tracking, making it a significant step forward in the gemstone industry's transparency and traceability.
The new report leverages the power of blockchain technology, giving each gemstone a digital identity and a traceable journey from its origin to its final destination. This implementation allows stakeholders to add their part of the story to the gemstone or jewelry piece. Our integration with the Provenance Proof Blockchain and Provenance Proof Tokens supports the process.

These advancements are critical in an era when customers are more conscientious about the origins of their purchases. This latest report type provides third-party-confirmed transparency, arming consumers with comprehensive information about the source and journey of their gemstones.
Let's look at the new version of the reports.
Through the integration of the provenance-proof QR code, you can now get access to the complete list of information about where the stone originated from through each process from Mine to end user.
This also offers an additional layer of verification security above our verification process.
As consumer consciousness grows, it's imperative that industries evolve to meet these demands. Our commitment to this innovation not only aligns with the increasing desire for authentic and transparent sourcing but also strengthens the integrity and value of the gemstones we cherish. We believe that with transparency comes trust, and with trust, our industry can truly thrive. We are excited about the future and look forward to the positive change this integration will usher in for all gemstone professionals worldwide.
We invite all gemstone enthusiasts, industry professionals, and conscientious consumers to experience this step forward in gemstone certification and provenance proof.
Together, let's embrace this evolution in our industry.
Provenance proof integration is ready at ICA | GemLab as of September 2023. For all inquiries, contact us.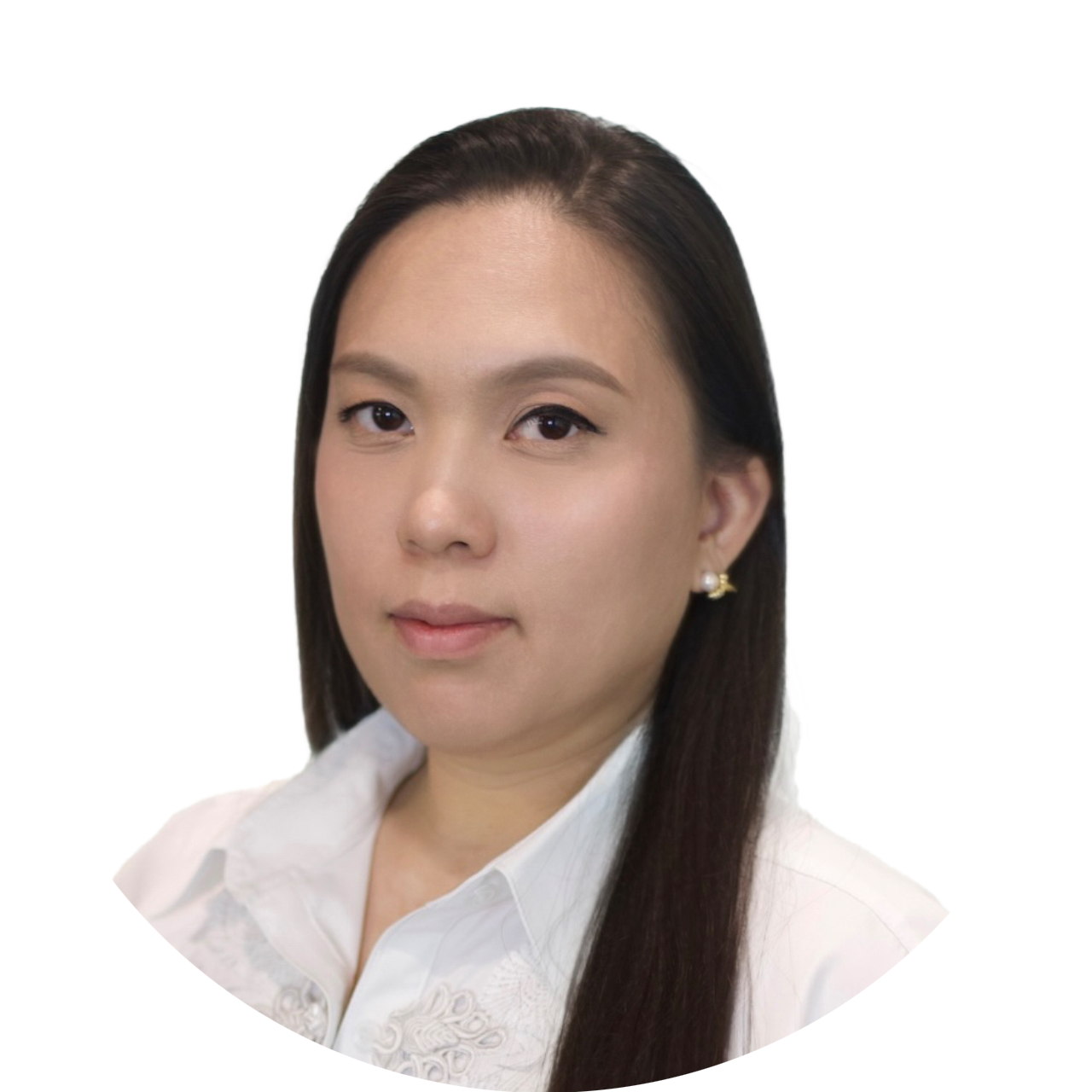 Operations Manager with a versatile skill set that includes expertise in financial management, laboratory operations. Her dedication to efficient resource allocation and strategic insights have been instrumental in driving the Labs growth.